PSD Citywide works with top industry experts to provide comprehensive software and consulting systems for municipalities. We search the world for technology-driven, customer-focused innovators to move cities forward.
Bring the power of our software to your industry.
Work Orders Issued Annually
Provide State-of-the-art Solutions
Leave world-class support and continuous product enhancement to us.
Deliver the Best Service
Tap into the experience of our asset management, GIS, and financial consultants.
Maximize Your Investment
Leverage our enterprise software and integrate your technology to optimize benefits.
Pitch Your Partnership Ideas
We want to hear your ideas for high-performance, mutually beneficial relationships.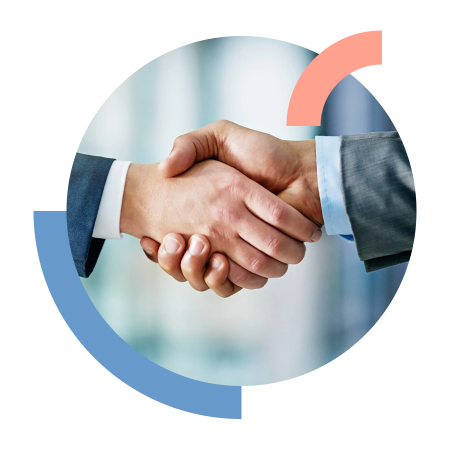 You can count on us to provide continuous innovation and first-rate service. Find out more about how you can partner with PSD Citywide by filling out the form below.