Make managing your permits and associated billing activities easy with user-friendly software that's customizable to your needs.
Web-based permit management for your entire organization.
Work Orders Issued Annually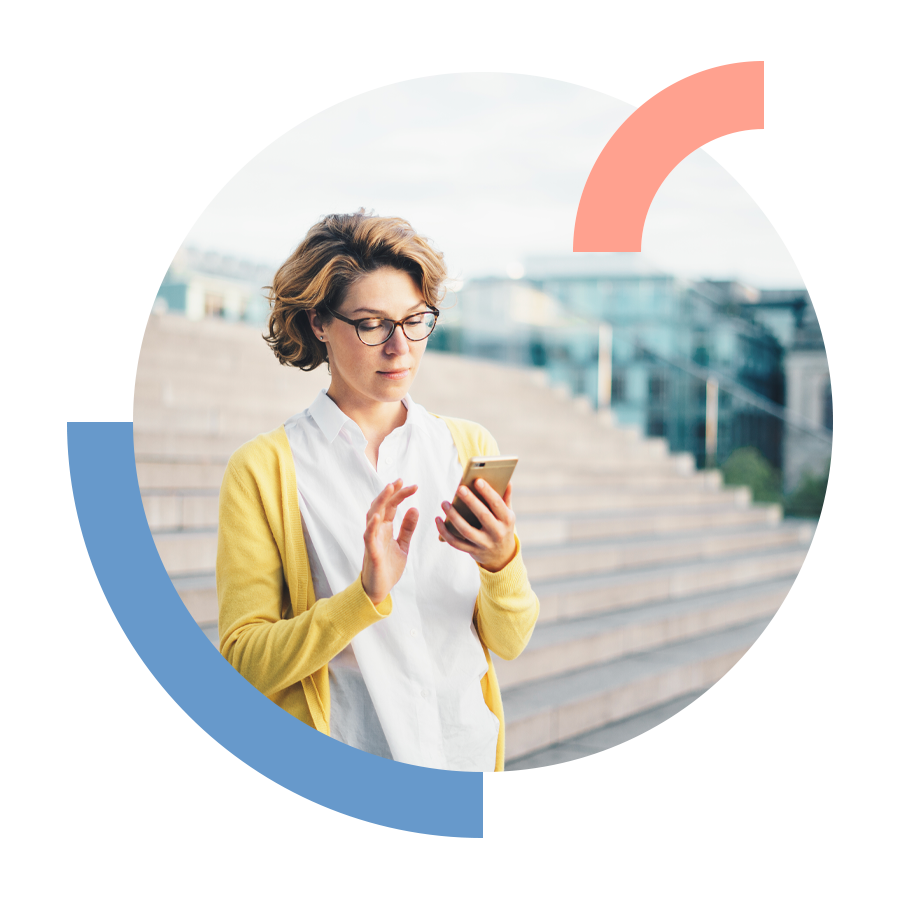 Consider adding our e-Permits feature which allows your residents to visit your website and submit their permit applications easily online.
Efficient collection form on your website
Smart reference numbers generated for you and your applicants
Pre-calculated fees for quick processing
Email notifications to track permits
Streamline your permit and inspection management from anywhere using your iOS or Android device. 
View daily inspector schedule
Access all past inspection information 
Pass or fail a permit in the field 
Attach photos and notes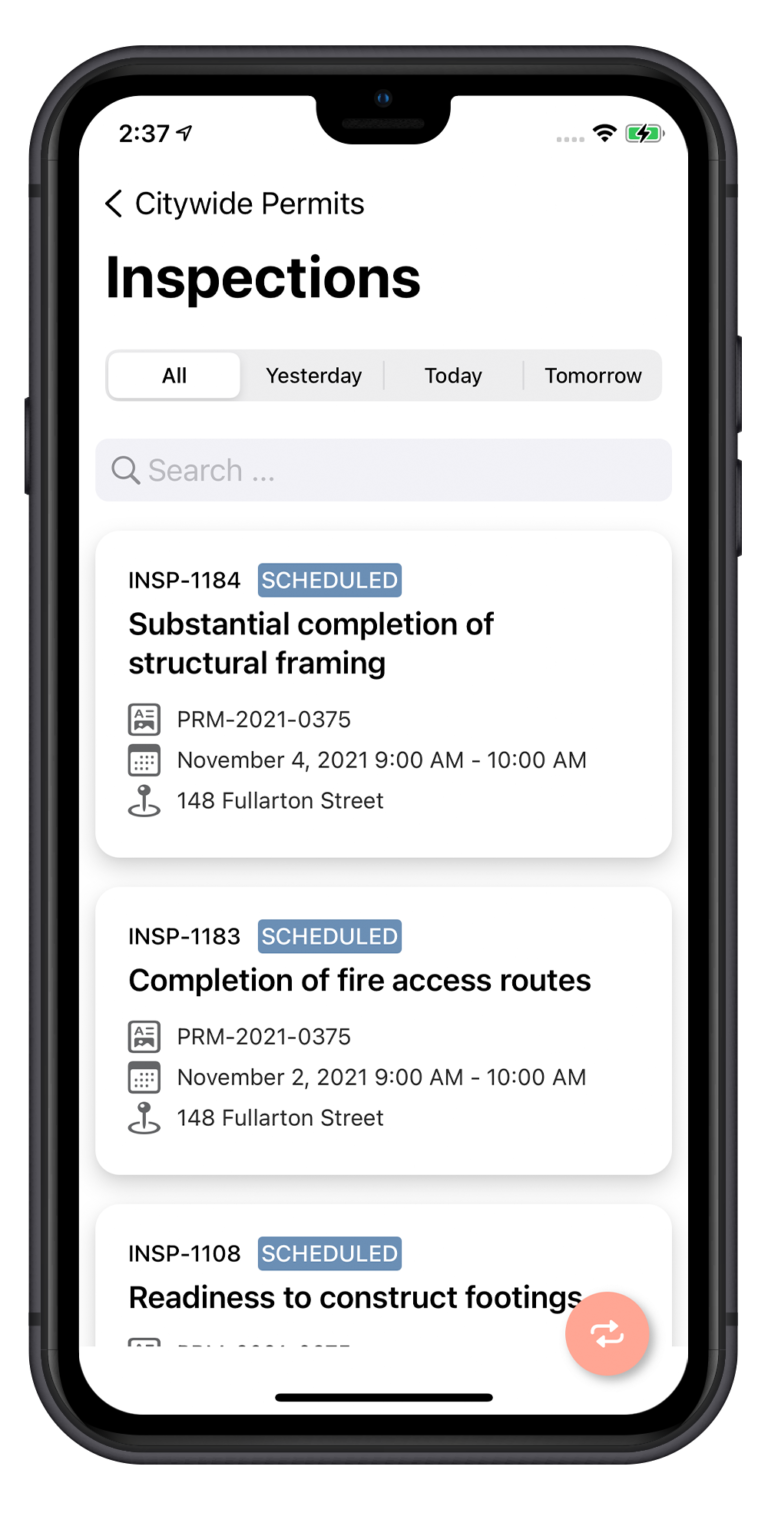 "PSD Citywide has allowed me to significantly expedite the time taken to report on building permit activity within the municipality, track building permits and enforcement activity and access information with only a few clicks. It has been a great time saver. The team at PSD are consistently making advancements to the program to assist their clients."
"E-permitting will be a game changer moving forward, especially given the pandemic and the need for remote capabilities."
"Using PSD Citywide to track permits is amazing! In 2 seconds I was able to see if an area was already occupied by other contractors or had other works occurring and see what all those other works in the area were. This is going to be such a big help!"
Clarity is not optional.
It's necessary.
Generate data-rich reports and Auto-calculate costs.
Contact us to learn more.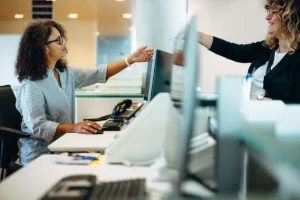 Planning & Permits
Effective permitting processes drive great citizen experiences and healthy municipality interactions. Yet, while local governments have taken steps to develop their processes with digital aspects
Read More »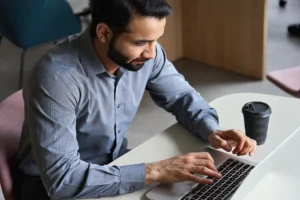 Planning & Permits
Over the years, both the public and private sectors have pivoted towards enhancing the employee experience. Undoubtedly spearheaded by the pandemic and the subsequent Great
Read More »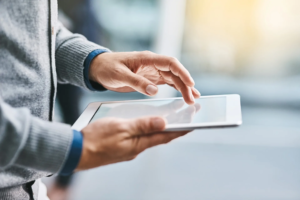 Planning & Permits
Excel sheets and manually recording data have been a long-standing system for the local government permitting process. However, for administrative and public works teams, sifting
Read More »