Financial Advisory
Services
Our financial advisors, following industry and legislative standards and best practices, can help you provide greater data confidence and smarter financial management.
Take your financial outcomes to the next level.
We help you review your annual budget process to ensure it aligns with strategic plans and service needs.
Optimize the budget process
Set effective and balanced budgets
Reduce risk with long-term planning
Set the standard for future budgeting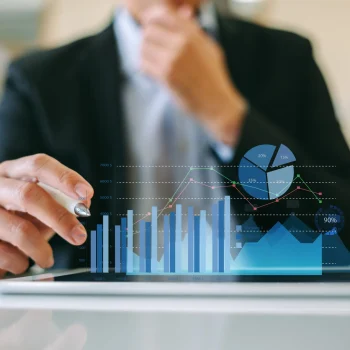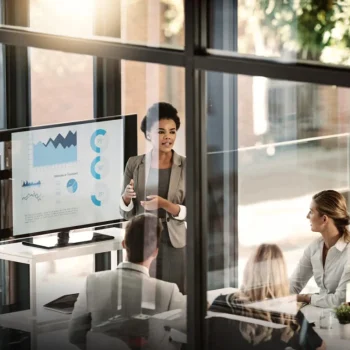 Be prepared to navigate sector and government accounting requirements & compliance standards.
Budget variance reporting
Departmental and management reporting
Configure Mid-year and year-end financial statements
Long-term financial plans
Meet ever-changing compliance and regulatory requirements, financial conditions, and resource pressures.
Procedures and processes review and/or improvement
Financial policy support (TCA Policy, Asset Management Policy, Standard Accounting policies)
Financial data review (TCA data, AROs, chart of accounts)
Virtual CFO support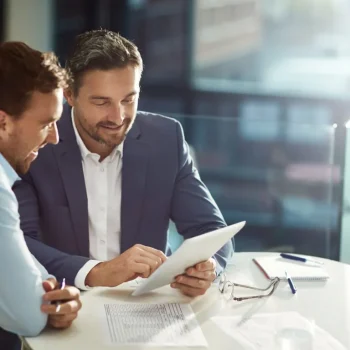 Achieve your financial goals.
Our team of financial advisors – combined with our powerful enterprise budgeting and asset management software – can streamline your reporting, prioritize your projects, and optimize your decisions.
"The time I've spent working with PSD Citywide has indeed been some of the most productive, educational and enjoyable of my career."
"Project managers can use Citywide Budgeting to understand if the forecasted budget is correctly allocated, or if adjustments need to be made. This allows managers to track their projects better. When we used Excel, all of the same information was available, but it took months for us to condense and provide the various departments with updated reporting and information to the budget. "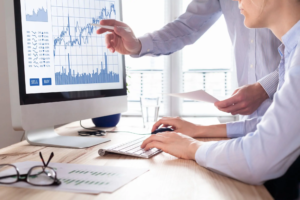 Finance & Budgeting
In Canada, all governments are legislated to produce financial statements that must be audited each year. This is required to reinforce transparency, evaluate the actual
Read More »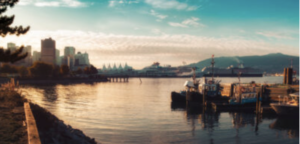 Finance & Budgeting
There is increasing focus on the fiscal health of Canadian local governments in the wake of challenging economic conditions, both in our country and worldwide.
Read More »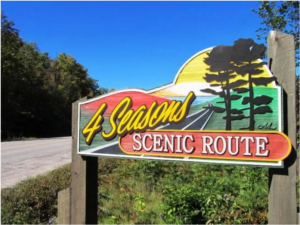 Finance & Budgeting
I just completed my first term of political office as Mayor of North Frontenac in Ontario, Canada and I am gearing up for another four
Read More »
Speak to an advisor to find out how PSD Citywide is helping organizations reduce costs and increase outputs with greater overall citizen satisfaction.