Camrose County, Alberta: Integrating GIS for more Efficient Municipal Operations
Improving municipal operations often begins with improving access to information. In the case of Camrose County Alberta, providing staff with asset information in the field through a new Geographic Information System (GIS) is generating significant cost and time savings for the local government. The County anticipates savings of approximately $63,000 per year, with additional benefits derived from more efficient operations.
GIS tools are already commonly used by municipalities for various functions, but frequently systems are not deployed across whole organizations, resulting in siloed processes and gaps in data. With several unconnected GIS and maintenance systems in use across the organization, Camrose County's public works department was experiencing the challenges of duplicated work and diminished data quality. To migrate towards more seamless County operations, staff have integrated their asset management, maintenance management and GIS systems, providing increased efficiency and accuracy in all departmental processes.
Register to Access Content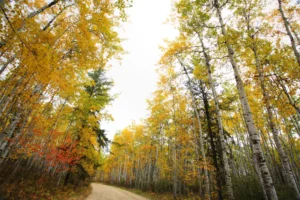 The Transformation of a Public Works Department: How the City of Meadow Lake Digitalized Work Order Management Share on Located in Northwestern Saskatchewan, the City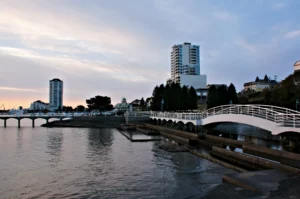 Regional District of Nanaimo: Using a Centralized Budgeting Software to Reduce Inefficiencies and Maximize Resources Share on The intricacies of the financial budgeting process can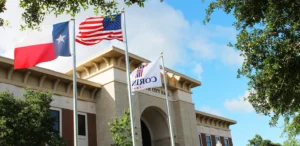 Introducing Asset Management at the Local Government Level in Texas Share on As defined by ISO 55000 – an international benchmark for asset management standards