Thames Centre, Ontario: Transforming its Work Order System with Citywide Maintenance
The Municipality of Thames Centre's Recreation and Facilities Management Division is responsible for maintaining the Municipality's parks, trails, libraries, fire halls, arena, cemeteries, athletic fields, and aquatic facilities. Through the implementation of Citywide Maintenance, the Division has transformed its work order system to be completely paperless. With the cloud-based solution, the Recreation and Facilities Management Division can ensure that all tasks completed by departmental staff are accurately recorded, organized, and stored in real-time using a single system.
Read more to learn how  Citywide Maintenance saves the Division 260+ hours per year.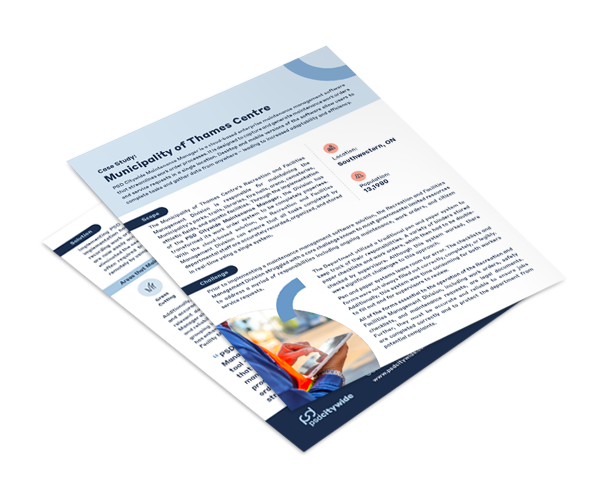 Register to Access Content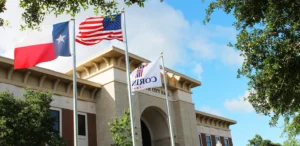 Introducing Asset Management at the Local Government Level in Texas Share on As defined by ISO 55000 – an international benchmark for asset management standards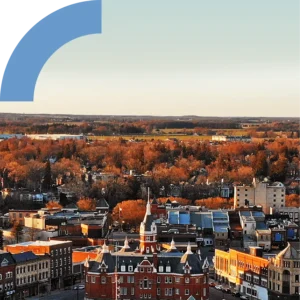 City of Stratford Saves Time and Improves Service Delivery with E-permitting Software Stratford – the southwestern Ontario community known for theatre and municipal innovation –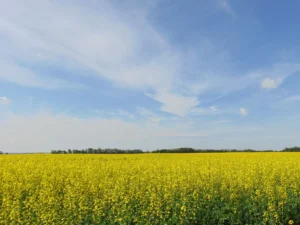 Camrose County, Alberta: Integrating GIS for more Efficient Municipal Operations Improving municipal operations often begins with improving access to information. In the case of Camrose