Plan Better.
Work Smarter.
PSD Citywide makes municipal management better. We build software and provide advisory services that keep your people, services, and data in sync.
Work Orders Issued Annually
One complete asset register to power your enterprise system.
Plan infrastructure projects more effectively with projected levels of service—including condition and risk.
Advanced analysis and easy reporting
Create asset profiles for similar asset types and easily generate detailed lifecycle strategies, risk matrices, and condition reports.
Field ready with the
Citywide App
Using their iOS or Android device, staff are able to see their assets in the field, update attributes, and enter condition assessments.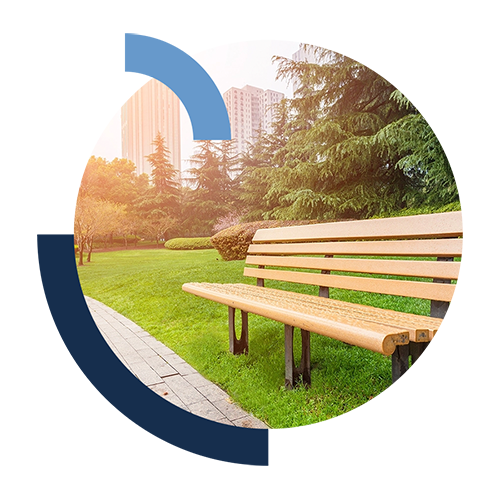 Future-proof your budgeting for today's demanding fiscal environments.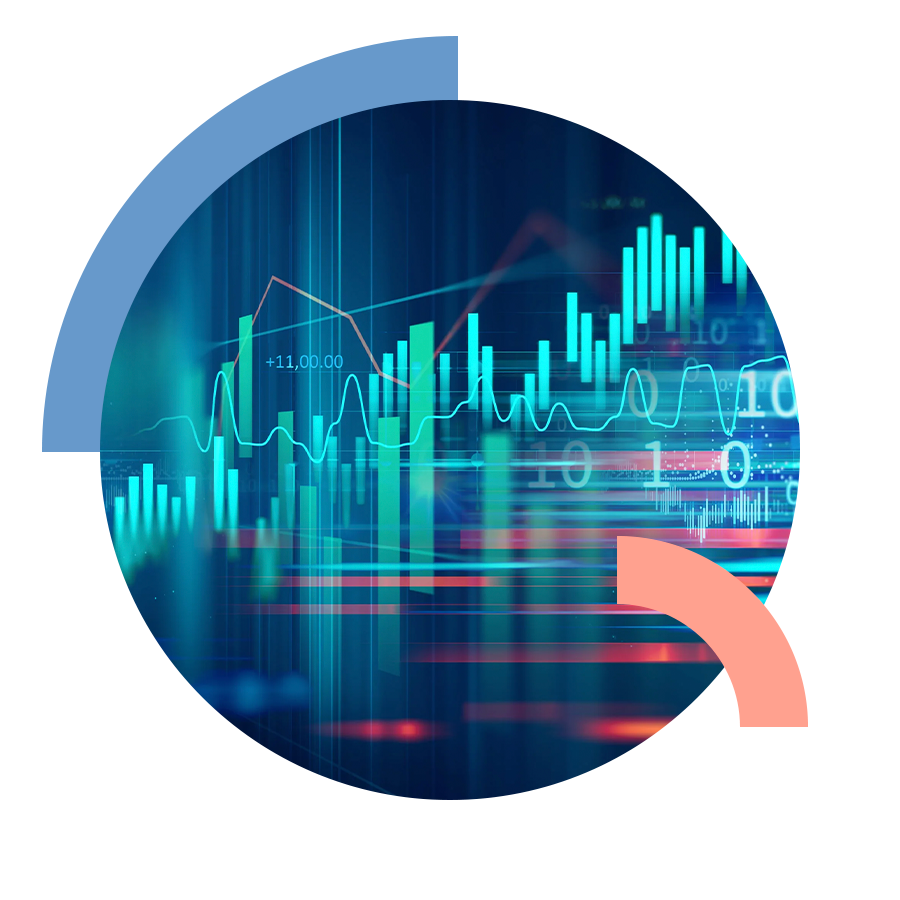 Visually plan for anticipated events such as promotions, compensation changes and more while handling complex scenarios.
Submit formal budget requests, enable quick and accurate approvals.
PSD Citywide Reporting is a dynamic tool for budget presentations, periodic variance analysis, and financial statement and forecast reporting.
Forecast your capital project resource requirements today and into the future.
Streamline, enhance, and track all municipal operations.
Manage all service requests and work orders from one system.
Optimize your organization's routine and winter patrols.
Schedule preventative maintenance
Generate data-rich reports on previous service requests and create maintenance schedules.
Better, faster customer service with our online citizen request portal.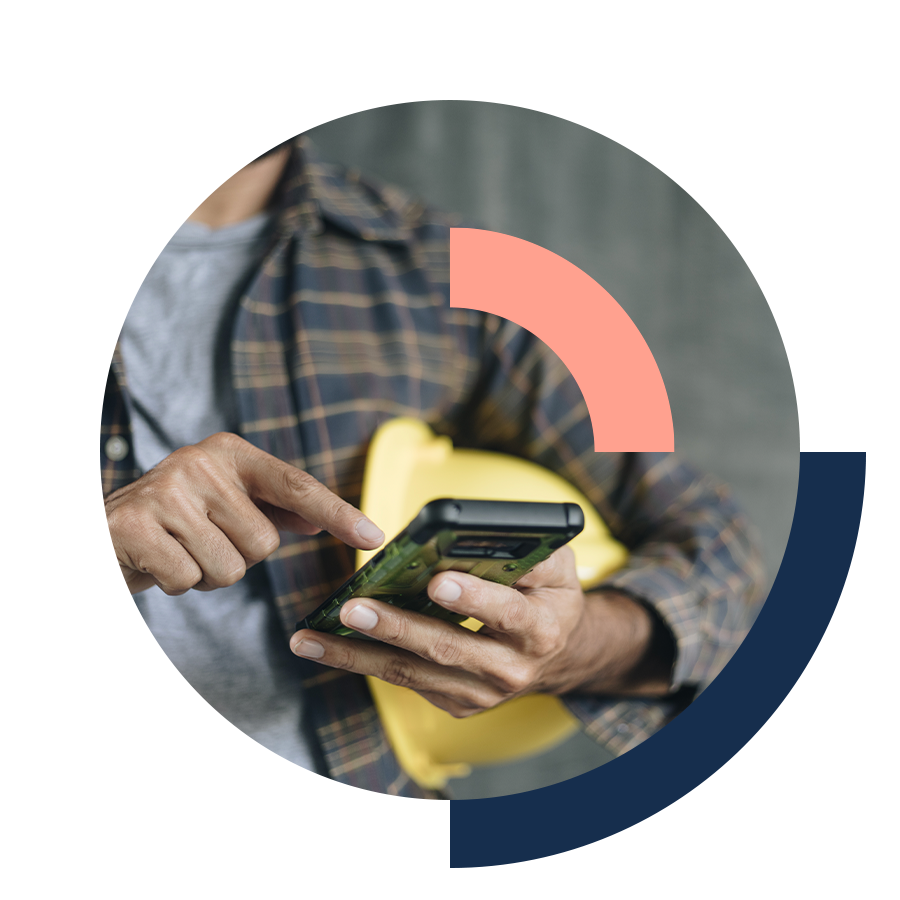 Empower your team with mapping data for better planning and communication.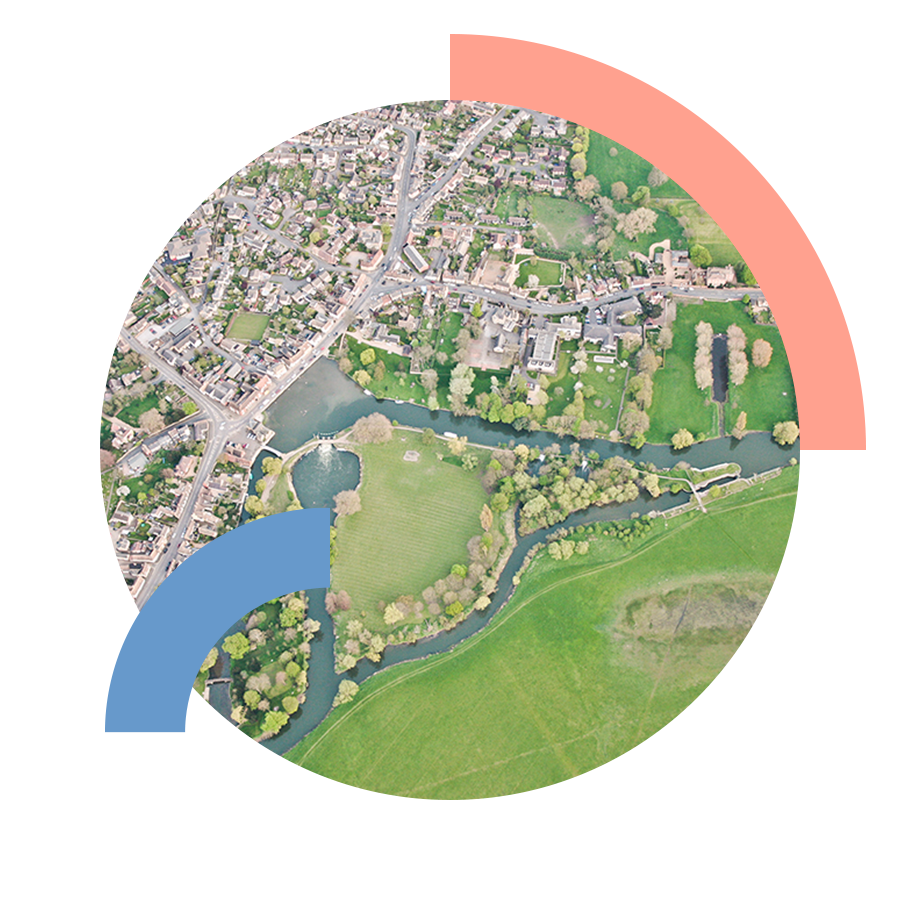 One enterprise view
of assets
Empower every member of your organization to access GIS data without paying per-seat pricing.
Enhance infastructure planning
Create coordinated asset IDs for all assets in a specific neighbourhood, enabling fast and powerful analysis and communication.
Visual work order management
See your work orders and service requests visually on a map.
Supports industry-standard spatial data formats (ESRI shapefiles, KML/GML etc.) and can integrate with your existing GIS solution to create a unified view of your asset data.
Drive more efficient and accurate permitting.
Generate standard, out-of-the-box reports and create customized reports with just a few clicks.
Add permitting to your organization's website to allow citizens to submit permit applications.
Centralized permit management
Save time with all information—from digital drawings to property details—all in one place.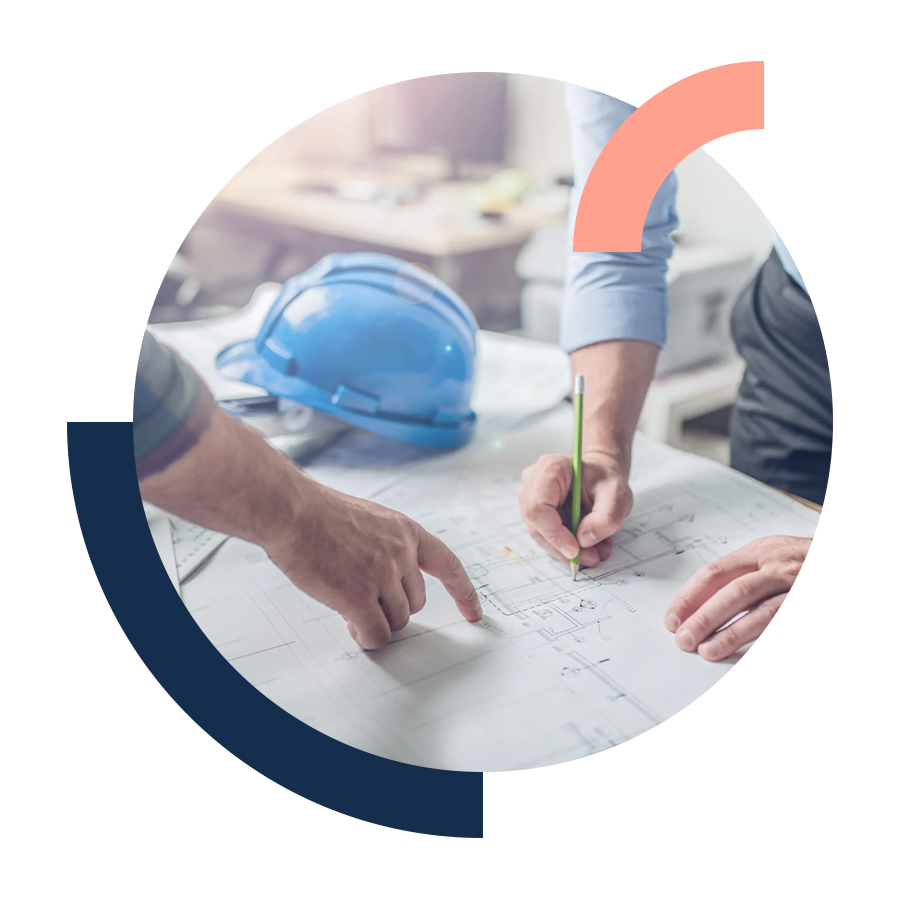 More than 20 years of asset management & budget advisory expertise.
PSD Citywide's advisory services are designed to increase public sector financial confidence and better equip our clients to manage infrastructure. We deliver asset management plans, corporate strategies, improved data and reporting, and enhanced policies and controls to guide you toward your long-term and short-term goals.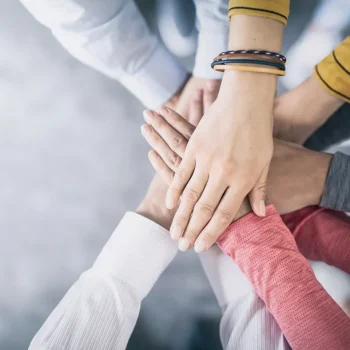 What can the Citywide Platform do for you?
Seamless integrations with your essential software.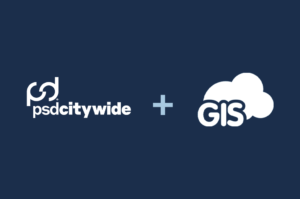 News
PSD Citywide Announces GIS Cloud as New Integration Partner New integration adds a public maps extension to the Citywide's Enterprise GIS. London, Ontario & Zagreb,
Read More »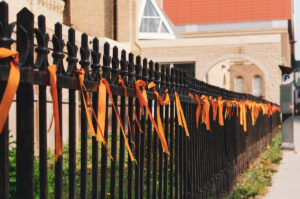 Asset Management
The history of North American Indigenous communities is largely defined by both the resilience of Indigenous people and the lasting impacts of colonization. European colonization
Read More »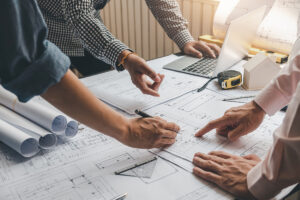 Planning & Permits
Delve into the purpose and municipal implications of Bill 23, and how solutions like Citywide Permitting can aid municipalities in adapting and thriving amidst these
Read More »