Tech Tuesday Webinar
Episode 2: Citywide Maintenance Overview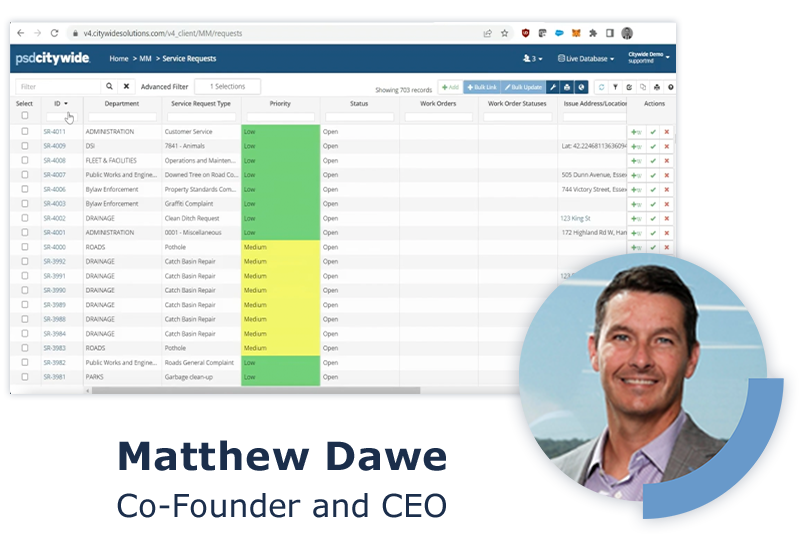 Discover Citywide Maintenance
Built by professionals just like you, Citywide Maintenance empowers organizations to efficiently maintain and increase asset life, delivering a better community experience. Tune into this webinar to learn everything this leading CMMS solution has to offer.
Learn how to:
Manage core components between customers and properties
Implement preventative maintenance to increase asset life
Manage service requests, work orders and inspections

Use the Citywide Mobile app for in-field data collection
Register to Access Content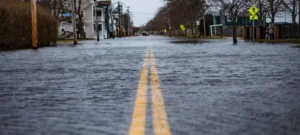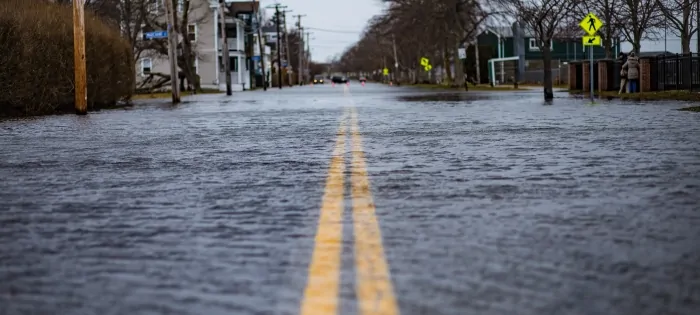 Understanding and Developing a Risk Framework Municipalities across Canada are working on building sustainable asset management programs to assist with making more data driven and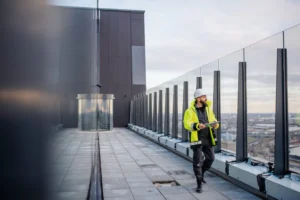 Modernizing Municipal Operations with Citywide Maintenance Manager Now more than ever, local governments are looking for digital solutions to make operations more safe and efficient.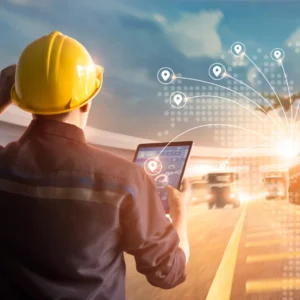 Digital Solutions to Empower your Municipality The modern municipality requires good data and accessible digital tools in order to deliver services efficiently and effectively. In