Digital Solutions to Empower your Municipality
The modern municipality requires good data and accessible digital tools in order to deliver services efficiently and effectively. In the areas of infrastructure asset management, operations management and GIS, enterprise web-based software has the potential to significantly cut operational costs and streamline service delivery. Paired with mobile applications, these digital tools enable public works and GIS teams to collect powerful data in the field and equip decision-makers with real-time information.
With more than 500 web-based asset management, CMMS, and GIS solutions implemented in cities across North America, PSD CityWide provides innovative and fully integrated software for municipalities. Working together, our CityWide software modules help connect departments and serve as one source of information for all infrastructure and maintenance management needs. Tune into this webinar for an interactive look at how enterprise digital solutions can empower your local government.
Watch a demo of the following digital solutions:
Enterprise Asset Management Software
Maintenance Management Software (CMMS)
Decision Support
GIS
Register to Access Content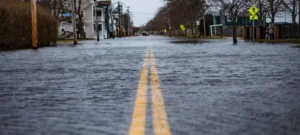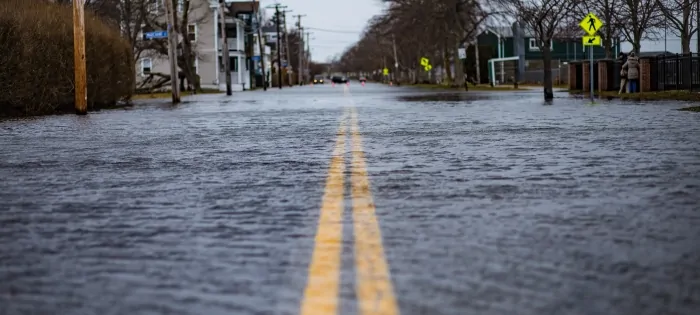 Understanding and Developing a Risk Framework Municipalities across Canada are working on building sustainable asset management programs to assist with making more data driven and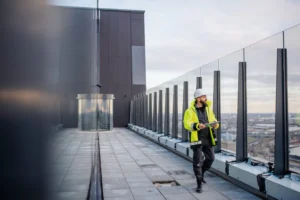 Modernizing Municipal Operations with Citywide Maintenance Manager Now more than ever, local governments are looking for digital solutions to make operations more safe and efficient.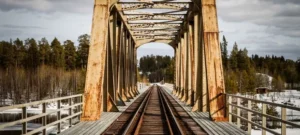 Understanding and Developing a Levels of Service Framework Municipalities across Canada are working on building sustainable asset management programs to assist with making more data