Leveraging OCIF to Enhance your Asset Management
With Ontario Community Infrastructure Funding (OCIF) being top of mind for many municipalities, it's important to start the planning process early with data you can rely on to make informed decision for your community.
Tune into this on-demand webinar to learn about OCIF and obtain insights on how you can maximize your yearly funding allocations.
Highlights Include:
The latest updates to 2023 funding allocations

A walkthrough of MOI's calculations

Reasons for the shift to Current Replacement Values

The relationship to O.Reg 588/17 Requirements

Opportunities for improving your Levels of Service

How to prioritize long-term planning and mature your Asset Management Program

Advisory and software solutions to consider
Unlock exclusive access to our on-demand webinar by registering now!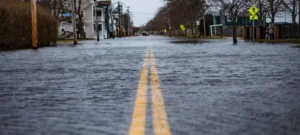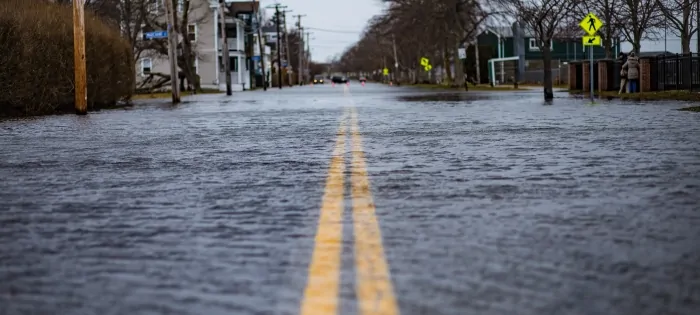 Understanding and Developing a Risk Framework Municipalities across Canada are working on building sustainable asset management programs to assist with making more data driven and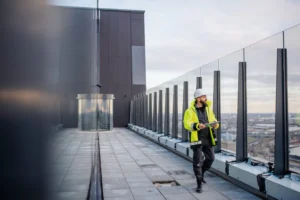 Modernizing Municipal Operations with Citywide Maintenance Manager Now more than ever, local governments are looking for digital solutions to make operations more safe and efficient.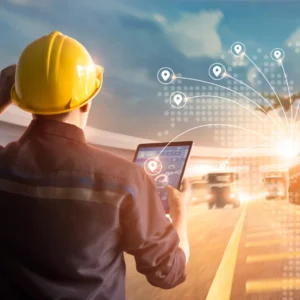 Digital Solutions to Empower your Municipality The modern municipality requires good data and accessible digital tools in order to deliver services efficiently and effectively. In