Understanding and Developing a Risk Framework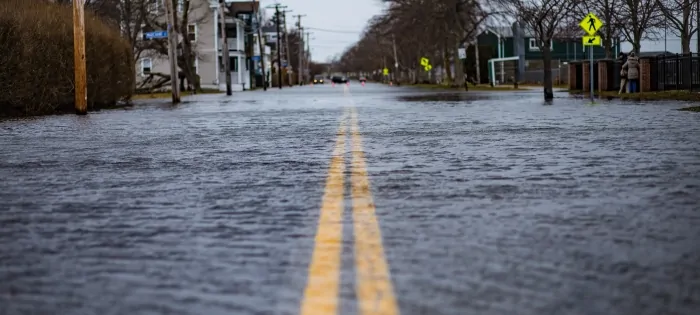 Municipalities across Canada are working on building sustainable asset management programs to assist with making more data driven and informed decisions. As municipalities work towards advancing their asset management practices, they must undertake several different program development activities (including, but not limited to): condition assessments, risk and lifecycle framework development and levels of service. Establishing these practices and building the necessary frameworks can be a daunting task.
Tune into this webinar to learn how to develop a customized risk framework for each asset category, accounting for your municipalities unique economic, social, environmental, political and geographic parameters. Attendees will learn how to conduct detailed project prioritization, mitigate organizational risk and assist with developing current and proposed levels of service.
Unlock Exclusive Content by Registering Today!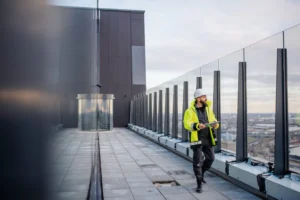 Modernizing Municipal Operations with Citywide Maintenance Manager Now more than ever, local governments are looking for digital solutions to make operations more safe and efficient.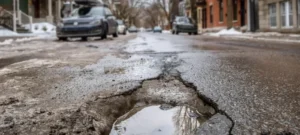 Condition Assessment of Infrastructure Assets Municipalities across Canada are working on building sustainable asset management programs to assist with making more data driven and informed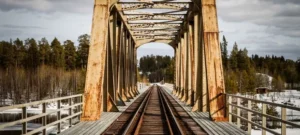 Understanding and Developing a Levels of Service Framework Municipalities across Canada are working on building sustainable asset management programs to assist with making more data