Asset Management Strategy with insights from the Town of High Level, Alberta
Mature asset management programs enable municipalities to deliver public services consistently, while mitigating risk and optimizing cost-savings.
Despite these benefits, local governments often struggle to execute their asset management objectives due to a lack of quality asset data, inconsistent reporting processes, staff turnover, and ultimately, the absence of a clear strategy. The Town of High Level, Alberta has adopted its first asset management strategy and is already realizing the benefits of building an asset management program from the ground up.
Register to Access Content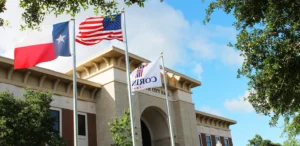 Introducing Asset Management at the Local Government Level in Texas Share on As defined by ISO 55000 – an international benchmark for asset management standards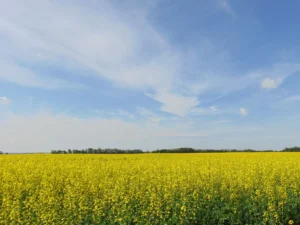 Camrose County, Alberta: Integrating GIS for more Efficient Municipal Operations Improving municipal operations often begins with improving access to information. In the case of Camrose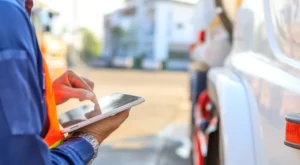 Thames Centre, Ontario: Transforming its Work Order System with Citywide Maintenance The Municipality of Thames Centre's Recreation and Facilities Management Division is responsible for maintaining