Innovative software and comprehensive advisory to not only show our clients the future but to deliver on it.
Billion in
Assets Managed
Work Orders
Issued Annually
Service Requests
Managed Annual
Our team of trainers and asset management advisors assist clients to provide advanced training to core
asset management teams
and introductory training to broader support teams and decision-makers.
Develop and implement tailored frameworks for risk management and lifecycle management with our asset management advisors. Establish technical and community level of service metrics to better measure the success of your asset management program.
This model allows clients to access our support and expertise as needed, enabling the development and execution of asset and
GIS data strategies
that are realistic and best support the data goals of the organization.
PSD Citywide's Asset Management Policy 
provides guiding principles and
expected outcomes for 
your asset management program
, while t
he Asset Management strategy outlines
your 
priority initiatives and detailed steps to establish a high-functioning, resilient
Asset Management program.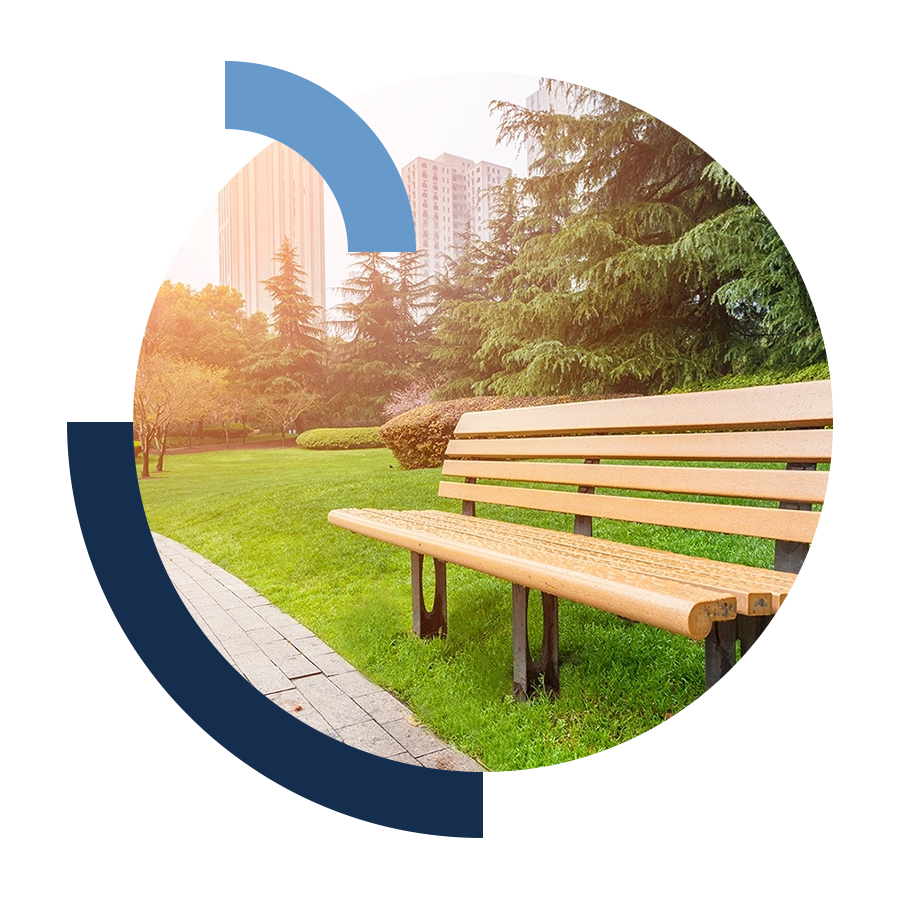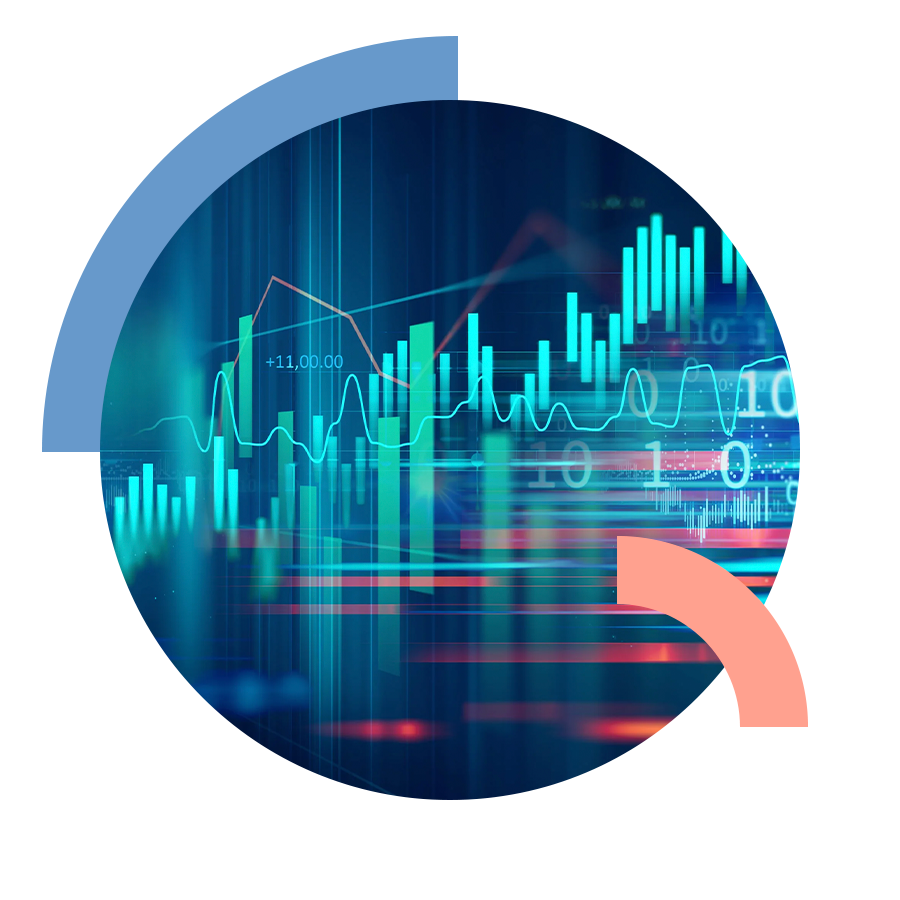 We help you review your annual budget process to ensure it aligns with
strategic plans
and service needs.
Meet ever-changing compliance and regulatory requirements, financial conditions, and resource pressures.
Be prepared to navigate sector and government accounting requirements & compliance standards.
Get a customized GIS data assessment, allowing you to easily improve or fill gaps in your geospatial data.
Assess your state of geospatial maturity and develop a multi-year plan. Our experts will guide you through your
GIS program development.
Leveraging images, data, and geospatial information you already have, let us create and manage your
GIS dataset
for you.
GIS, a completely customizable solution, provides your team with unique insights by linking your existing
GIS tools
or use it as a standalone system.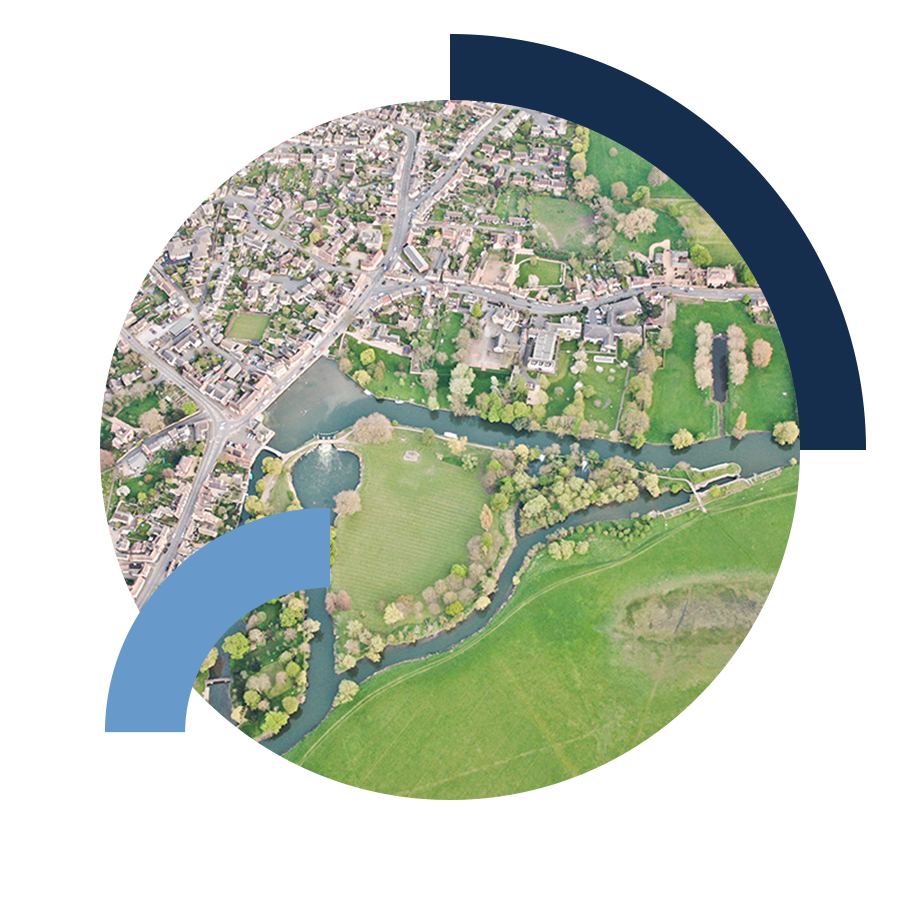 Submit successful applications – customized, researched, targeted, and on time.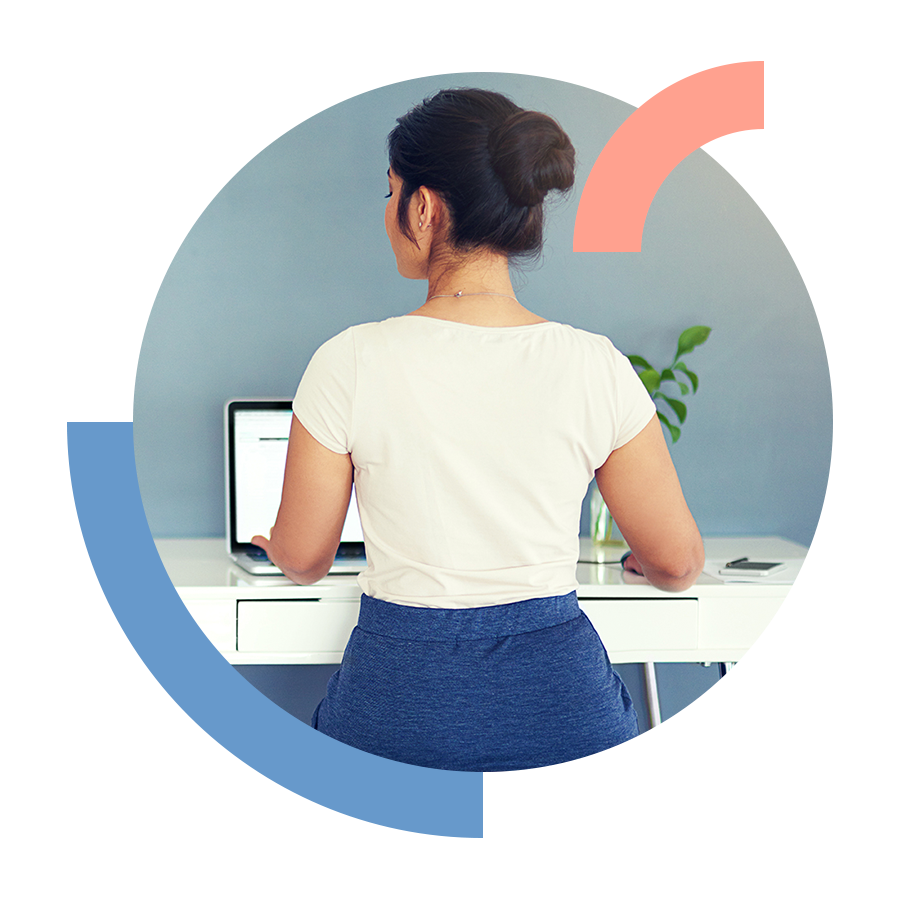 Municipal Grant Service (MGS)
Grant money can help fill in the gaps of strained budgets and resources, but staying up to date on what's offered, and writing effective applications is a challenge. The experienced PSD Citywide grant team can take the pressure off.
Municipal Grant Funding Applications
Our policy analysts and grant writers team is ready to help municipalities, Indigenous organizations and other government agencies write and review grant applications. Our team keeps you in the know about what's available to supplement your existing revenue streams.
Citywide Training Academy
Learn the ins and outs of Citywide software from the experts that built it
Software training for all experience levels
As part of our services, we provide
training to new and advanced Citywide software users.
Get started with any of PSD Citywide's series of self-guided virtual training courses developed by the Academy's expert trainers.
These courses are for users of the Citywide Assets, Maintenance, and GIS modules. Each course is tailored to different experience levels and allows you to learn at your own pace with the flexibility to stop, rewind, and pause the session within the allotted time period.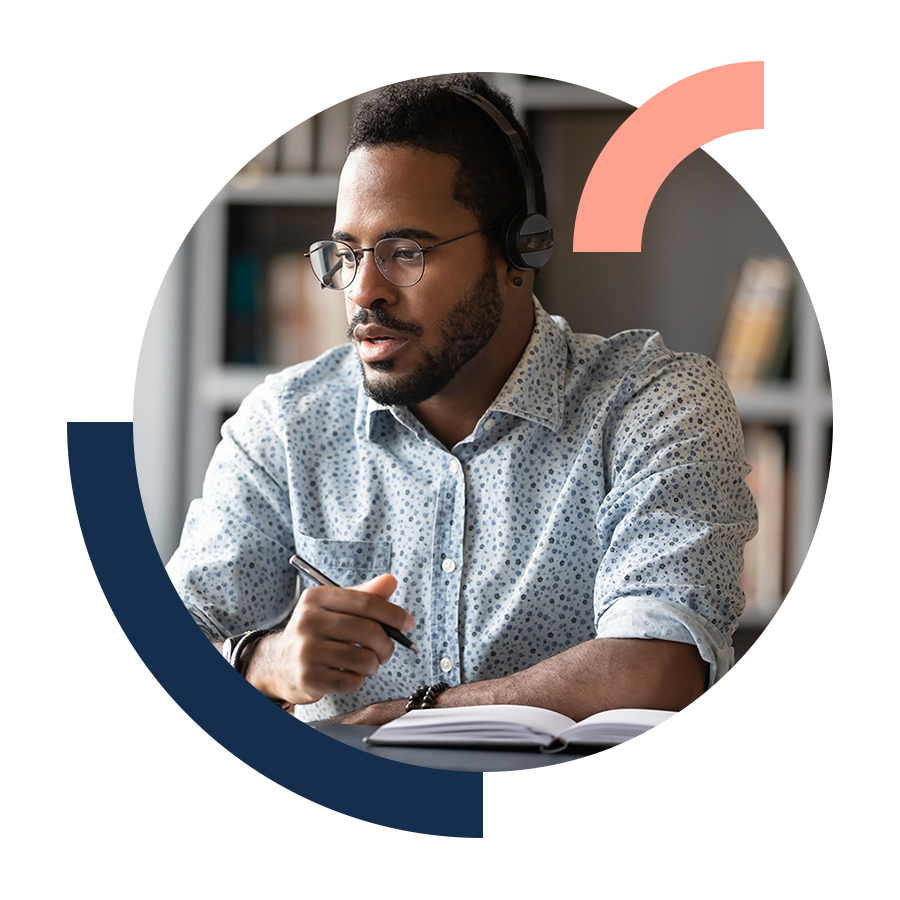 PSD Citywide makes municipal management better. We build software and provide advisory that keeps your people, services, and data in sync.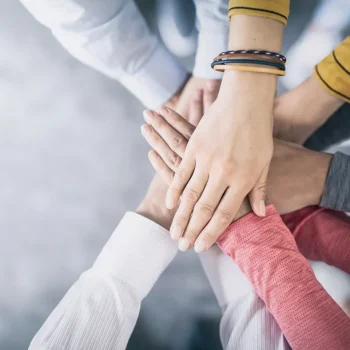 What can the Citywide Platform do for you?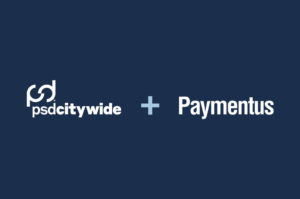 News
PSD Citywide Welcomes Paymentus as New Payments Partner Payment Processing firm to provide secure online payment processing within the Citywide Permitting solution, supporting permit and
Read More »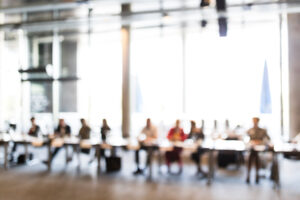 Planning & Permits
When trying to communicate the need for software adoption, staff, stakeholders, and council members must fully comprehend the core challenges impeding a municipality's productivity. By
Read More »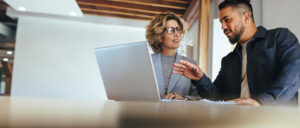 Maintenance
At PSD Citywide, we understand the pressures that municipalities are faced with when they are expected to provide additional services to citizens without the option
Read More »