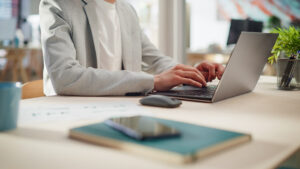 Planning & Permits
May 30th, 2023, London, Ont. – PSD Citywide's ePermitting software, Citywide Permitting, allows building departments to improve their workflows with better data management and accuracy,
Read More »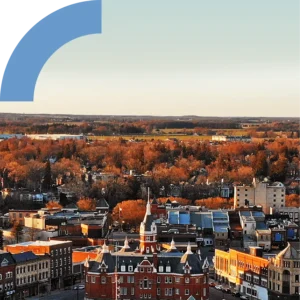 City of Stratford Saves Time and Improves Service Delivery with E-permitting Software Stratford – the southwestern Ontario community known for theatre and municipal innovation –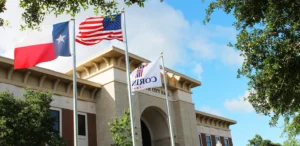 Introducing Asset Management at the Local Government Level in Texas Share on As defined by ISO 55000 – an international benchmark for asset management standards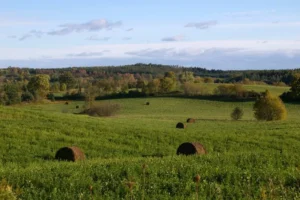 Town of East Gwillimbury: The Impact of Good Governance and Quality Data on Asset Management Share on The Town of East Gwillimbury has established a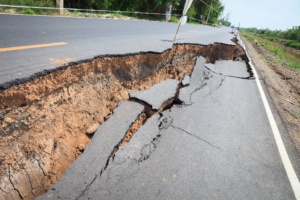 Integrating Climate Considerations into an Asset Management Program Climate change adaptation has become a core pillar underpinning infrastructure resiliency. Precipitation changes, increased temperatures, higher winds,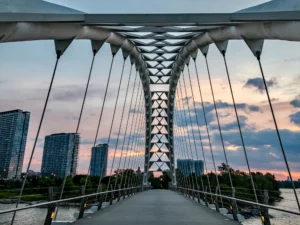 The State of Ontario's Roads and Bridges Share on Bringing aging capital infrastructure assets to a state of good repair in Ontario's 444 municipalities undoubtedly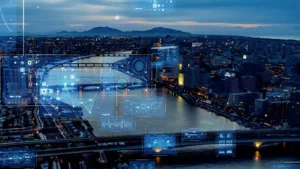 2022 Geospatial Maturity Index Results and Report The 2022 Geospatial Maturity Index (GMI) is the fourth year that PSD Citywide has published its benchmarking study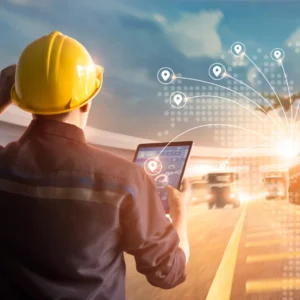 Digital Solutions to Empower your Municipality The modern municipality requires good data and accessible digital tools in order to deliver services efficiently and effectively. In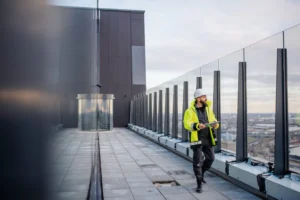 Modernizing Municipal Operations with Citywide Maintenance Manager Now more than ever, local governments are looking for digital solutions to make operations more safe and efficient.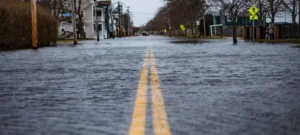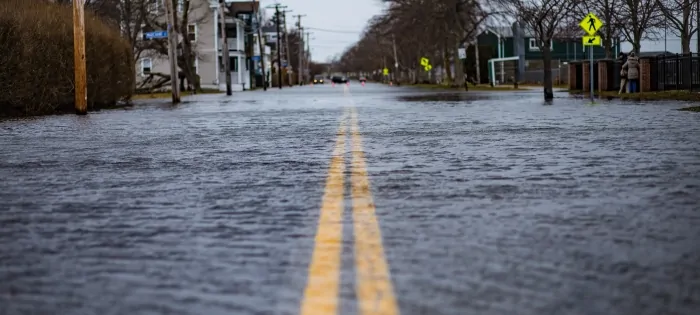 Understanding and Developing a Risk Framework Municipalities across Canada are working on building sustainable asset management programs to assist with making more data driven and
Subscribe to our Newsletter.