In 2013, The Municipality of Sioux Lookout began working with PSD Citywide to enhance service delivery and oversee asset management processes.
As they set out to develop updated water and wastewater financial plans, in using Citywide Budgeting, the Municipality was able to customize how their financial plans were organized and produce a more simplified document that adhered to all regulatory requirements.
Discover the Sioux Lookout story, and read why they continue to rely on Citywide Budgeting. 
Register to Access Content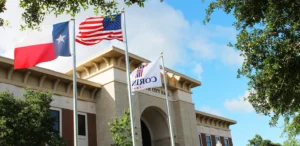 Introducing Asset Management at the Local Government Level in Texas Share on As defined by ISO 55000 – an international benchmark for asset management standards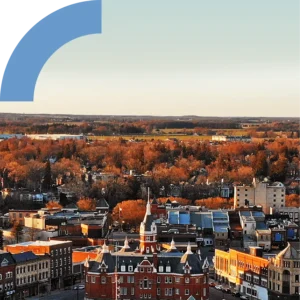 City of Stratford Saves Time and Improves Service Delivery with E-permitting Software Stratford – the southwestern Ontario community known for theatre and municipal innovation –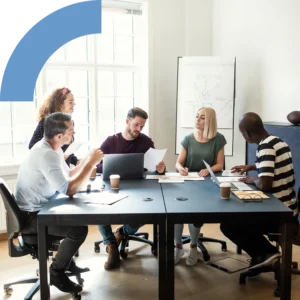 Asset Management Strategy with insights from the Town of High Level, Alberta Mature asset management programs enable municipalities to deliver public services consistently while mitigating